Countries across the continent are grappling with hunger, conflict, and poverty. Through our emergency relief, health and nutrition, education and protection programs, Global Action International is working to transform the lives of Africa's children in South Sudan, Nigeria, Ghana, Kenya, and more.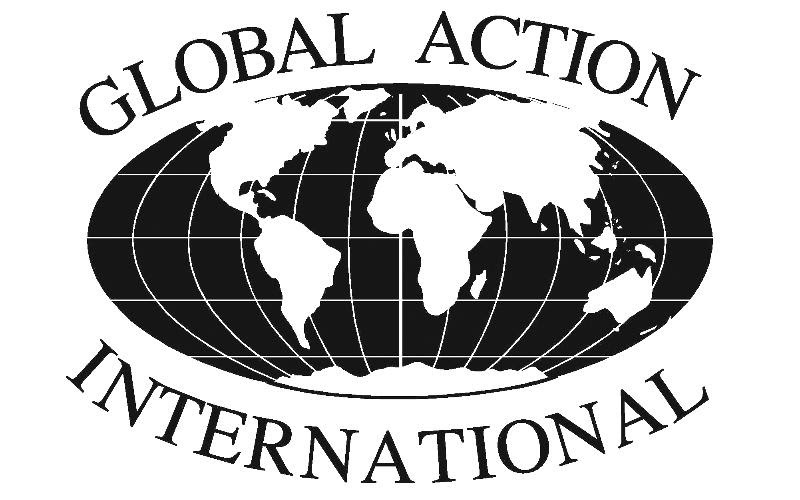 Global Action International
PO Box 131269
Carlsbad, CA 92013
Phone: 760-438-3979
Fax: 760-602-0383
globalactionintl@aol.com
Countries throughout the region are tackling major social, economic and environmental issues, including a huge gap between the wealthy and those living in poverty. We provide robust health and nutrition benefits to orphans and children from the most marginalized and disadvantaged communities and we help children start and stay in school.
This region of the world has long been plagued by violence and drug trafficking, in addition to political, economic and social concerns, driving many to cross the U.S. border in search of a better, safer life. That's why we're hard at work for children – including those at risk in Mexico and Guatemala.